News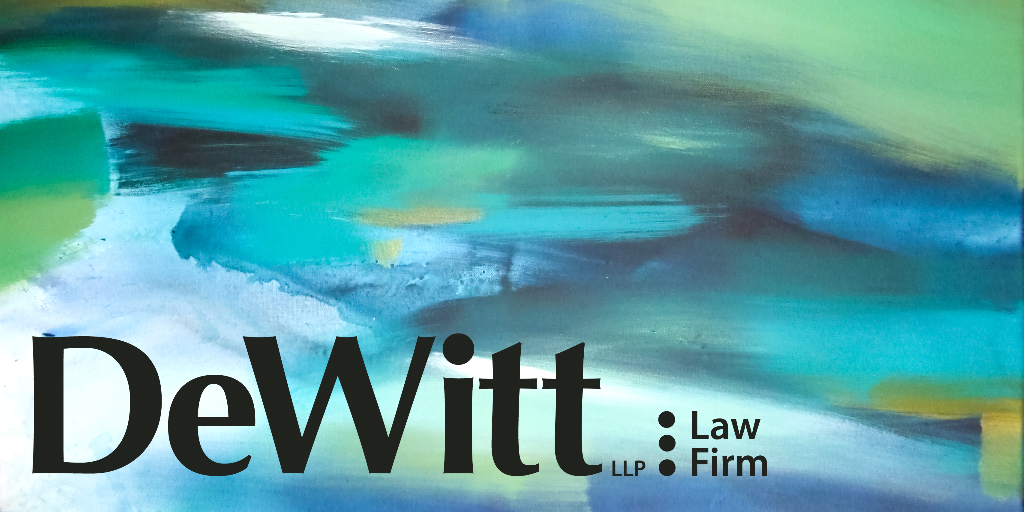 Attorney Jeff A. Goldman Elected as Chair of the Real Property, Probate, and Trust Section of the Wisconsin State Bar
Today DeWitt LLP announced that one of its partners, Jeff A. Goldman, has been elected to Chair of the Real Property, Probate, and Trust ("RPPT") Section of the State Bar of Wisconsin for 2023-24.
Goldman is the Chair of DeWitt's Estate and Trust practice group and focuses on trusts, estates, fiduciary litigation and administration, estate planning, and probate. He is also experienced in commercial litigation, charitable entities, and taxation. Goldman works with individuals of all walks of life to ensure what they have worked so hard for is passed on to the appropriate beneficiaries.
He is a Fellow of the American College of Trust and Estates Council (ACTEC), a Fellow of the Wisconsin Law Foundation, and a former member of the Executive Committee of the Board of Governors for the State Bar of Wisconsin. He has served as an adjunct professor of law at the University of Wisconsin Law School, where he taught estate and trust administration and dispute resolution. Goldman earned his law degree, cum laude, from the University of Wisconsin Law School and his B.A. in Economics from the University of Washington. Goldman is a resident of Sun Prairie.