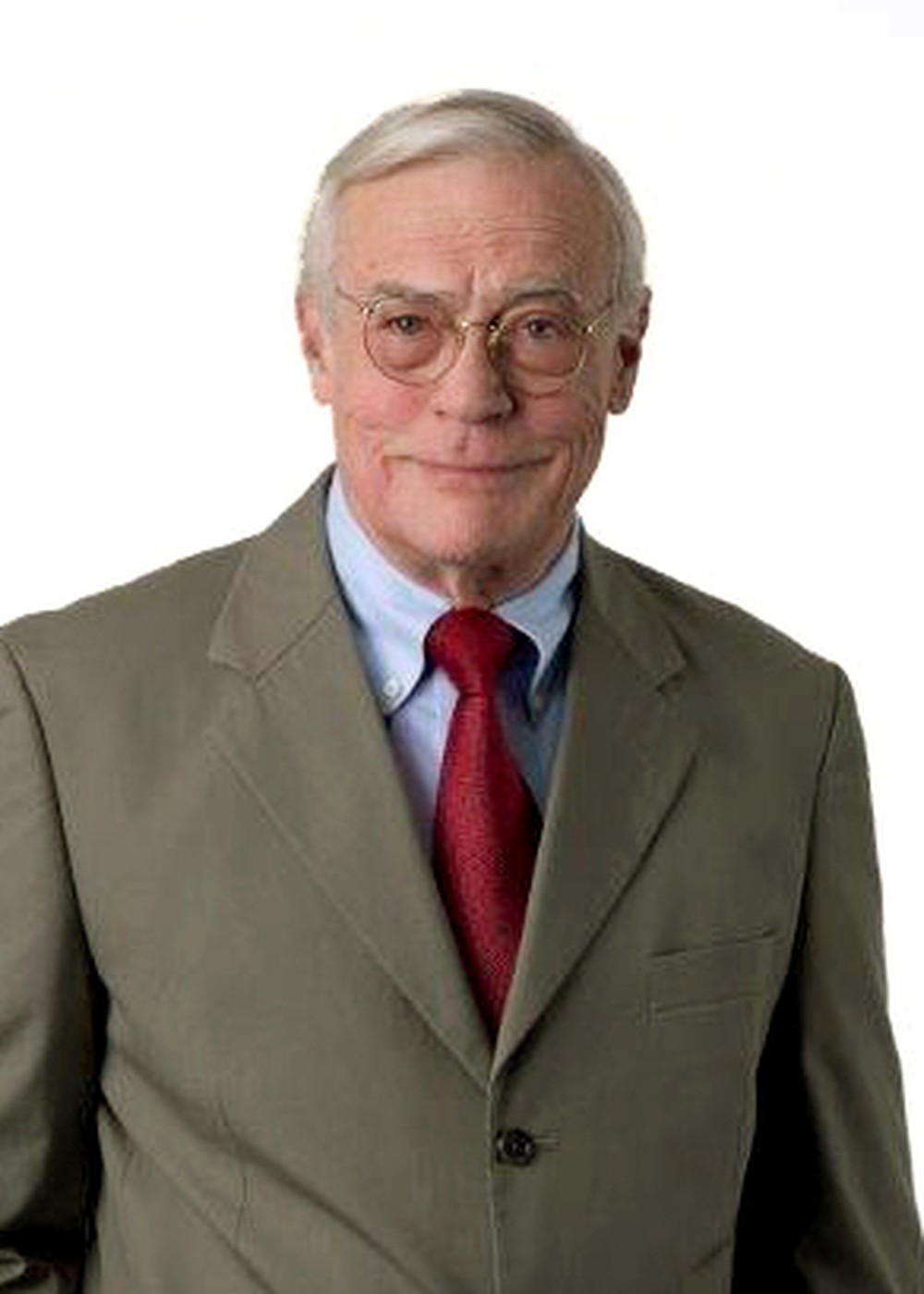 Service Areas:
Education:
J.D., Vanderbilt University
B.A., University of Pennsylvania
Admissions:
Minnesota
U.S. Court of Appeals for the 8th Circuit
U.S. Tax Court
Martin has more than 40 years of experience in representing clients in the Trust & Estates arena. He has counseled scores of families on everything from wealth management and inter-generational administrative difficulties to balancing tax planning with each family's individual administrative needs. Martin serves as trustee for multiple trusts established for the benefit of such families.
He is also experienced in litigating probate and trust disputes, including competence concerns, undue influence allegations, and constructive trust issues. Martin has more than 40 years of experience in wealth distribution planning, including wills, trusts, family partnerships, private foundations, and charitable trusts. He has acted as trial counsel in trust administration and distribution disputes and has acted as trial counsel in will disputes (competence and undue influence) and probate administration matters (fraud and malfeasance).
In the area of Probate Procedure Martin has:
Worked with the legislature on the adoption and amendment of the current Minnesota Probate Code on behalf of the Minnesota Newspaper Association
Contributing author, Stein on Probate: Administration of Decedent's Estates under the Uniform Probate Code as Enacted in Minnesota
Litigated, through appeal, procedural issues related to the Minnesota guardianship and conservatorship statutes
His Tax experience includes:
Frequent CLE lecturer on estate tax, gift tax, and fiduciary income tax matters
Served as audit counsel, including appellate procedures, on estate and gift tax matters
Contact