News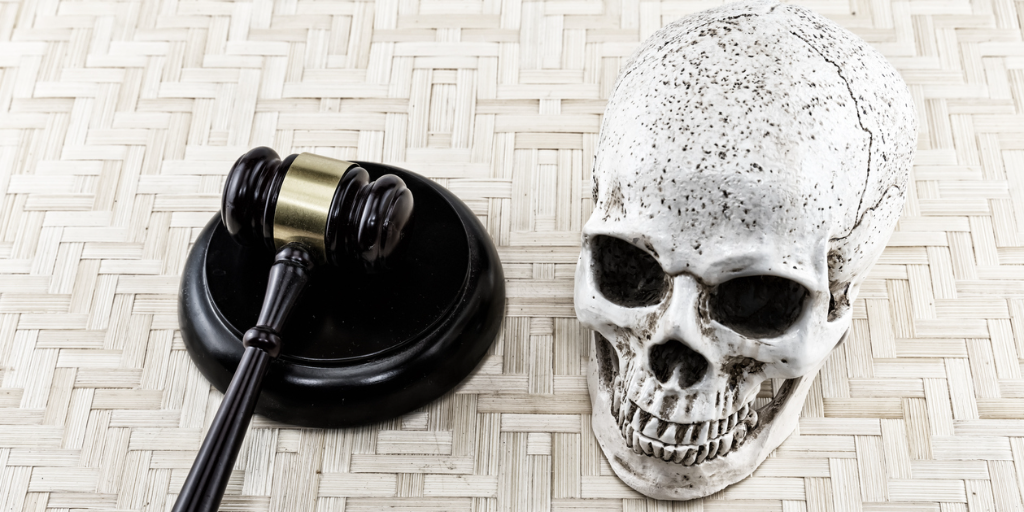 Franken-Who? Copyright and Spooky Season's Beloved Character
Oct 31, 2022 | Laurel C. Montag
As we once again approach Halloween-time, familiar images reappear: ghosts and ghouls, mummies, and, of course, Frankenstein. The popular back-from-the-dead creature is an iconic image that is as relevant today as it was in the 1800s. This year, I was reminded of Frankenstein's odyssey – not that from Mary Shelley's genius brain, but his journey throughout Copyright Law.
Mary Shelley wrote the iconic Frankenstein in 1816, and published it in 1819 anonymously, out of fear she wouldn't be respected as a female author. A few years later, a theater troupe adapted the thriller into a play, without Shelley's approval. Her approval was not needed, however, under the law at the time. (See e.g. Murray v. Elliston). After producing her third edition of the novel, Shelley sold her copyright to a publishing house for £30.
The copyright for the original story is now in the public domain, as a classic work of literature. Not every aspect of Frankenstein is public domain, however. Different versions of the monster are subject to copyright protection. In 1931, Universal Studios was just coming up for air after its successful Dracula adaptation, and it was looking for its next hit. In adapting Frankenstein for the silver screen, Universal took significant liberties to craft the green, zipper-necked monster we know today. Because this version of Frankenstein was not included in Shelley's original story, Universal could enforce its copyright in the monster.
This presents an interesting issue in copyright law: Universal can enforce its copyright in what Frankenstein looks like. However, the story of Frankenstein is still in the public domain. Therefore, others can make their own adaptations of Frankenstein books, movies, plays, etc., and Universal cannot enforce any copyright in that narrative. You can imagine, nonetheless, that it may be difficult for creators to craft Frankenstein works without channeling Universal's iconic vision of the monster. Universal therefore has a monopoly, of sorts on licensing this look of the character.
Frankenstein is not alone – other famous horror stories are now in the public domain: Dracula, The Picture of Dorian Grey, and the Strange Case of Dr. Jekyll and Mr. Hyde. The spookiest of all? A potential copyright infringement suit. When you put on that Frankenstein mask on Halloween night, there is a good chance it is licensed by Universal.