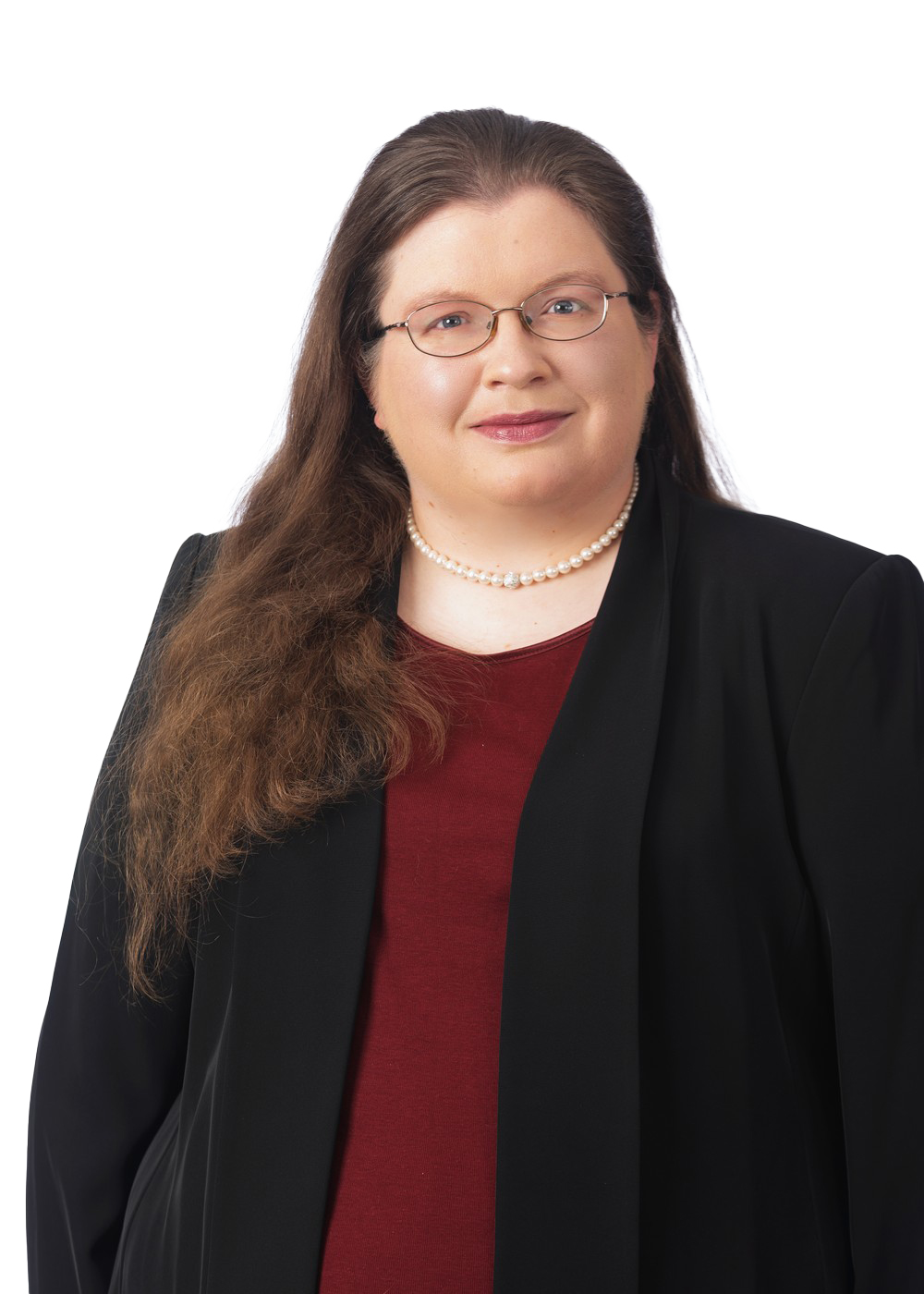 Service Areas:
Education:
J.D., University of Houston Law Center
B.S., Biomedical Engineering, Marquette University
Admissions:
Illinois
Wisconsin
U.S. Patent and Trademark Office (USPTO)
Elizabeth focuses her practice in the area of Intellectual Property where she assists clients in patent application drafting and prosecution, patent licensing, trademark evaluation and prosecution, patent infringement litigation, and intellectual property research. She specializes in the life science, mechanical, and electrical fields.
She has demonstrated expertise in determining novel, patentable features when collaborating with inventors to draft patent applications. She has successfully prosecuted patent applications in both U.S. and foreign jurisdictions.
Elizabeth assists a wide range of clients, from individual inventors and small businesses to large corporations and major government agencies.
Recent Patents
Laser Machining and Mechanical Control of Optical Microresonators (9,341,781)
Grounded Mast Clamp Current Probe Electrostatic Shield Counterpoise (9,231,300)
System for Tracking Maritime Domain Targets from Full Motion Video (8,958,602)
Radiation Suppression of Superconducting Quantum Bits Using a Conductive Plane (2016/0104073)
Continuous Ratchet Medical Instrument Drive (2015/0059499)
Affiliations
Wisconsin Intellectual Property Law Association
Milwaukee Justice Center - Volunteer
Wills for Heroes - Volunteer
Meta House - Programs/Partnership Committee
Notable Representations
Elizabeth has represented both government clients, such as NASA, the
U.S. Army
Corps of Engineers,
the
U.S. Navy,
and private clients, such as TAPCO and Bradshaw
Medical, Inc.
Contact